Our Core Team
We're a close-knit team, and we love it this way. We truly value the relationships we build with our clients; their passion becomes ours! Around here, we're all on a first name basis, and when our clients have questions they speak directly with the person working on the project. Nothing gets lost in translation without the middleman interpreter. We give each project the intense attention it deserves while remaining loyal to deadlines, and adaptable to quick turnarounds.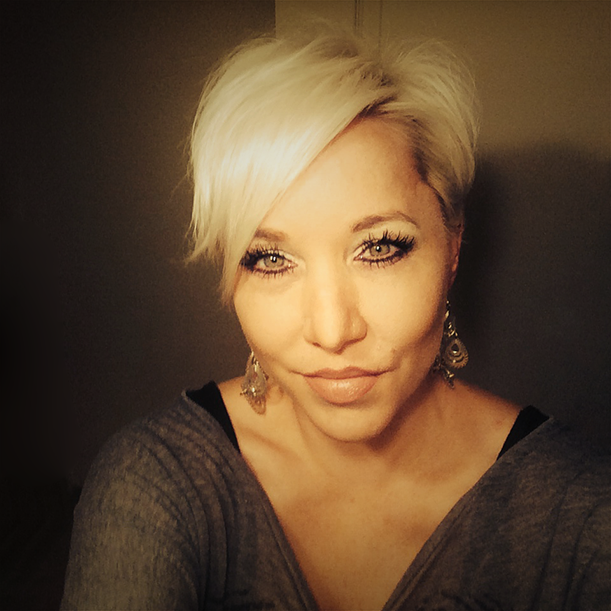 Heather Hanson
Managing Partner
As the managing partner with a business background, Heather wears many hats at Hanson & Wright – but it begins first with the people.
From Brazil, LA, all the way to Atlanta and the East Coast, there is no place on earth Heather won't travel to build relationships with clients… and client's clients! Heather personally invests herself in knowing every member of the team; carefully learning their operations, strategies and methods of doing business. For Heather, this relationship is the critical foundation upon which success is built. She believes you can't truly know a business until you understand and appreciate the people who make it run.
Inside the office, she's been known to write technical content and other bits of rogue copy, work in account services and billing, and even bust out a random line or two of the rap lyrics pumping through her headphones. Heather lives and breathes fashion, so if you're curious what today's trends are, just peek into her office.
Although she appears completely polished on the outside, Heather brings a lighthearted and unique sense of humor to the group. These characteristics are part of what makes her a fantastic communicator and presenter. Her creative eye and good taste make her a crucial part of the team.
Originally from Tulsa, Heather moved to Wichita as a teenager. After graduating from Wichita State University with a business degree, she met and married her husband, whom she met at Hawker Beechcraft. She and her husband adopted a baby boy named Kingston, now five and a half years old. When she's not working, you'll find her chasing Kingston, enjoying a beach somewhere, exercising, spending her hard earned money, or watching Orange is the New Black or Sons of Anarchy.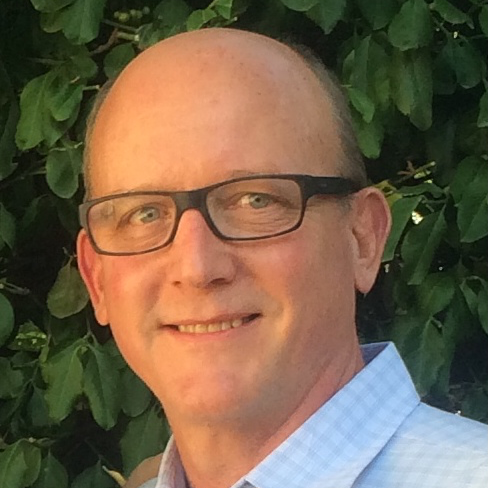 Ken Wright
Managing Partner
Originally from Wichita, Ken spent a short time elsewhere including stints in Tulsa and Hutchinson. He moved back in 1982, finished up school at Wichita State University, and hasn't left since. Home is home, and that's that. Upon graduation, Ken immersed himself in the very competitive market of graphic design. After working freelance, and for a few local agencies (sometimes juggling both simultaneously!) Ken decided to hone his skills and build a legacy of his own, which he accomplished with his business partner, Heather Hanson. He has met and served various roles throughout his career, including production artist, graphic designer, art director and finally managing partner.
You'll find the melodies of country music, top 40 hits, and oldies streaming through his headphones. But if you catch him muttering to himself, it's probably because sports talk radio has riled him up again. Calming him down is easy – just be sure not to turn on rap music.
Outside the office walls, Ken enjoys being active. You might spot Ken at the gym, but it's also likely you'll find him maintaining many acres of land in Eastern Kansas, which is where he and his family spend recreational time together. His wife, daughter, and two sons, are the lights of his life; they not only keep him going in a hundred different directions, but keep his passion for life ignited.